Culture Media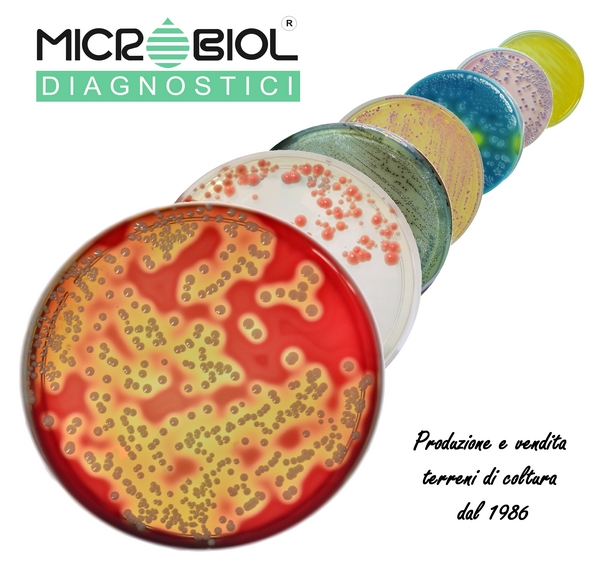 Descrizione
We produce more then 300 different media with different official formulations. Custom formulations on request.
Our dehydrated media are supplied in packs of: 100 g - 500 g - 5 kg.
---
A1 MEDIUM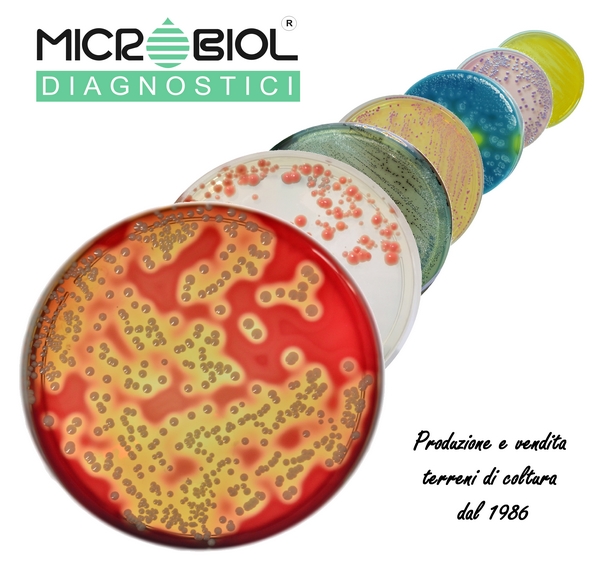 Medium for the determination of fecal coliforms in molluscs (D.M. 31.07.95 – R.Istisan 96/35) and in water (Standard Methods).
---
ACETAMIDE BROTH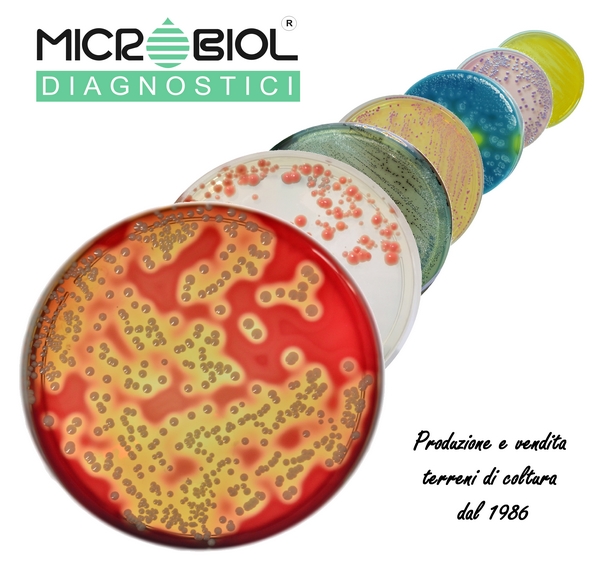 Medium used for the isolation and confirmation test of Pseudomonas aeruginosa in waters. According to UNI EN 12780:2002 and UNI EN ISO 16266:2008 methods.
---
ACETOBACTER AGAR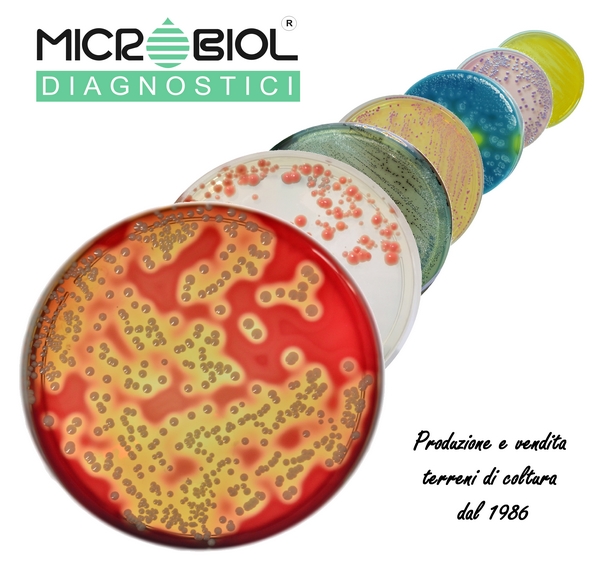 Acetobacter Agar is a media used as a maintenance for glucose positive Acetobacter species and other acetic bacteria.
---
AEROMONAS HAVELAAR AGAR BASE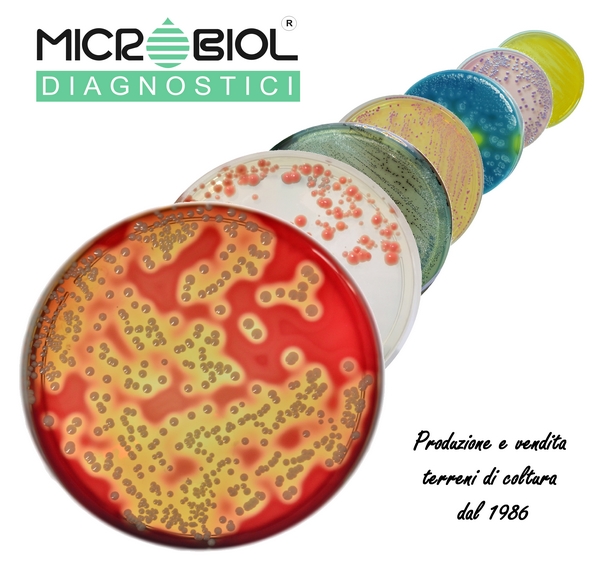 Medium for the determination of Aeromonas in the water with membrane filter technique according to the 1605 USEPA method.
---
AEROMONAS SELECTIVE AGAR BASE (RYAN)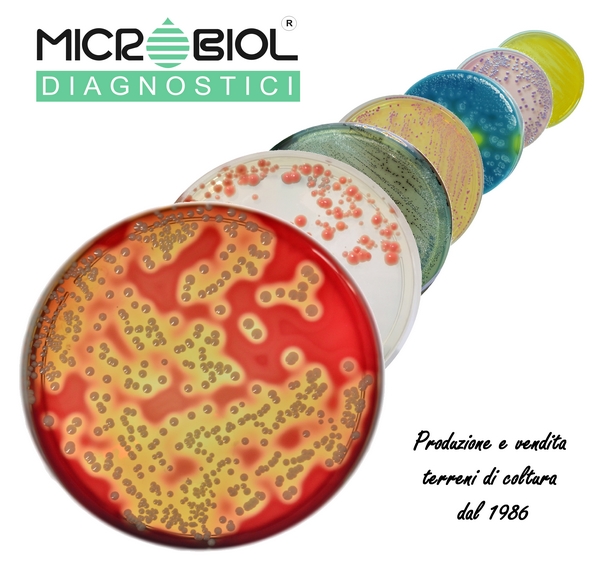 Selective medium used for the isolation of Aeromonas Hydrophila from clinical and environmental samples and for search for Aeromonas spp. in waters UNICHIM 1039:2002 method.
---
AGALACTIAE CHROMOGENIC AGAR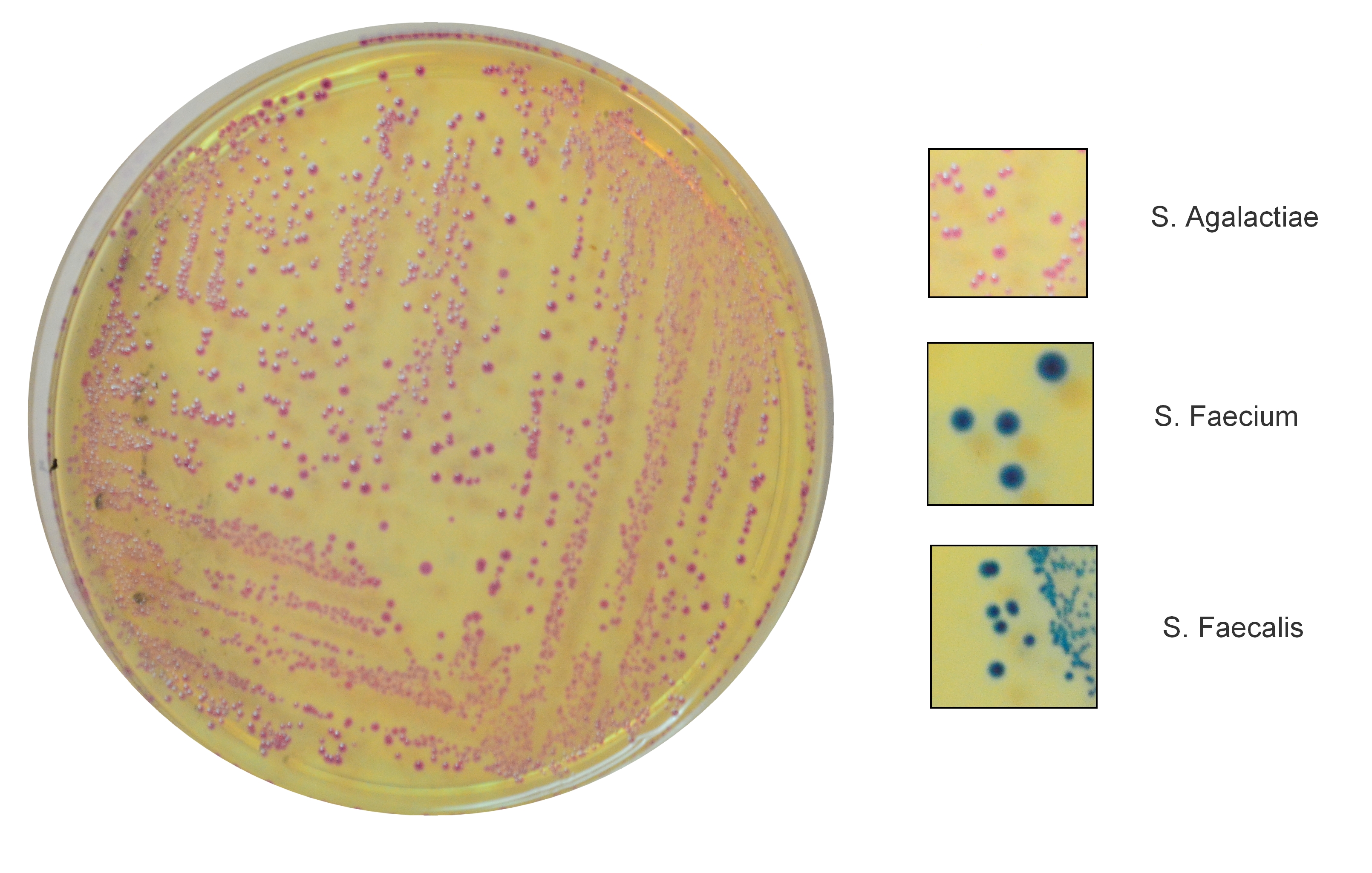 Selective chromogenic medium for the cultivation and identification of Streptococcus agalactiae.
---
Nutritional Agar for Spores Production (D.M. 10/03/97)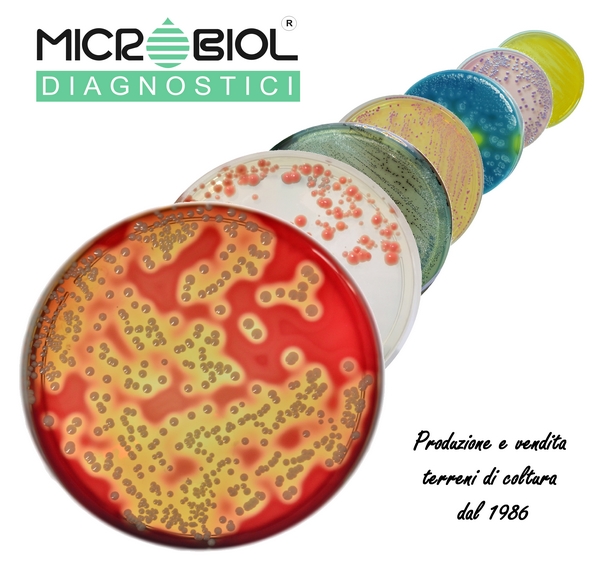 Medium for the production of spores of Bacillus subtilis and Bacillus cereus, according to D.M. 03/10/97 - 70.062
---