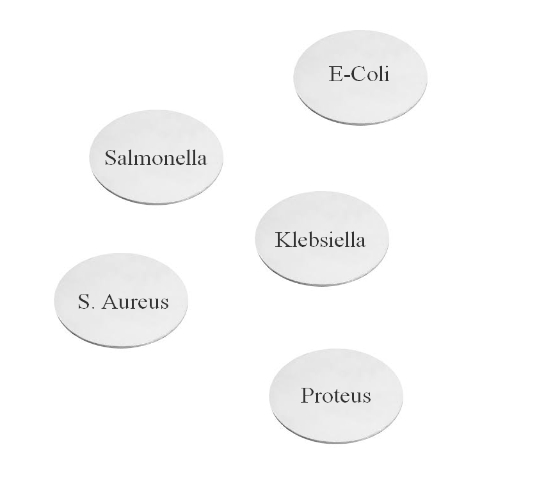 Microbial Strains in Disc
Microbiological quality control strains.
The strains are presented as water soluble freeze dried discs, with more strains being available in pack of 10 or 25 discs. The discs are manufactured exclusively from NCTC (National Collection of Type Cultures) and NCPF (National Collection of Phatogenic Fungi, and are guaranteed first generation derivative from the source strain.
---