Urine culture kit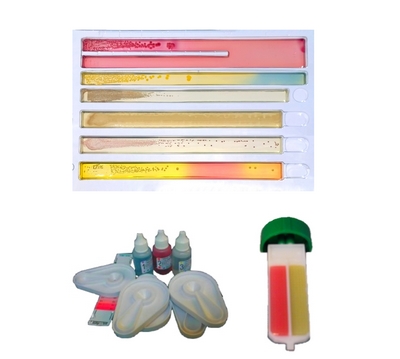 Descrizione
Microbiological urine analysis can be made using different diagnostic devices. Microbiol produces 3 main diagnostic kit:
LINEARCOUNT - Is a rapid isolation and detection diagnostic device.
TESTPOINT - Screaning test - sensibility 98% specicificity 96% and negative predictive value 99.3%.
SLIDES - is a tradictional dip method.
---
Linearcount 6 (Urine Culture)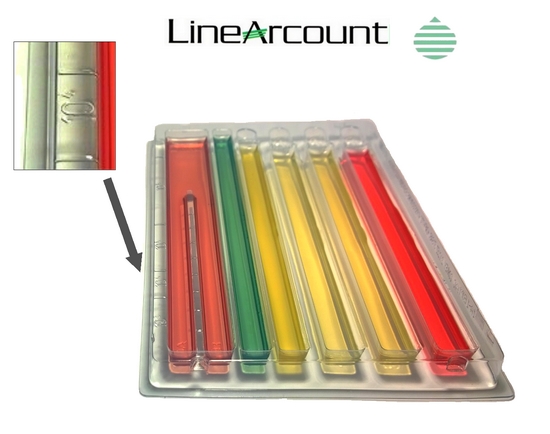 Mac Conkey Agar - Enterobacteria
C.L.E.D Agar - Gram positive and gram negative bacteria and fungi
Sabouraud (+CAF+TTC) Agar - Pathogenic fungi and Candida albicans
Pseudomonas Agar - Pseudomonas aeruginosa
Enterococcus Agar - Fecal streptococci
Mannitol Salt Agar - Staphylococcus aureus
---
TESTPOINT® 60 Test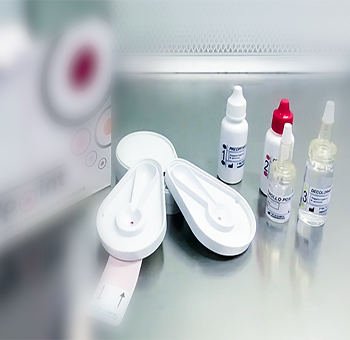 Rapid test for screening of urine infections.
---